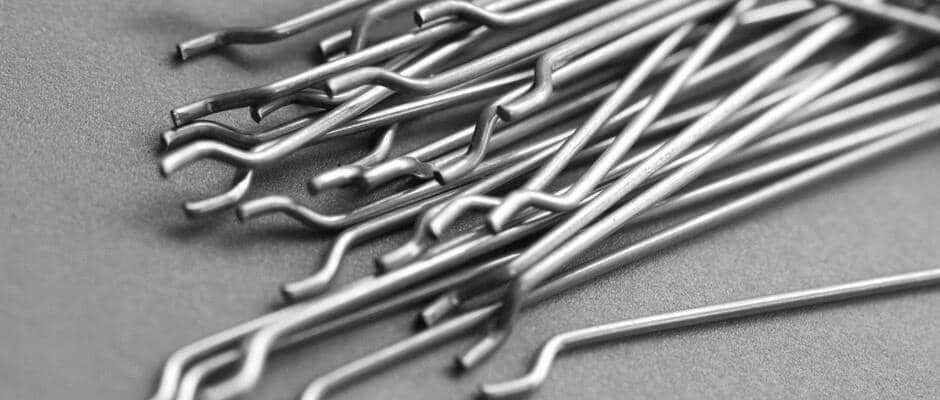 We offer high-quality reinforcing fibers for concrete, which are widely used in both individual and industrial construction. Thanks to them, you can significantly improve the physical parameters of reinforcement, making it more resistant to external factors, more durable and more solid. We provide efficient delivery of materials in any quantity and competitive prices. We invite you to get acquainted with the assortment and establish cooperation!
Benefits and applications of fibers for concrete
We offer intended for concrete mixture: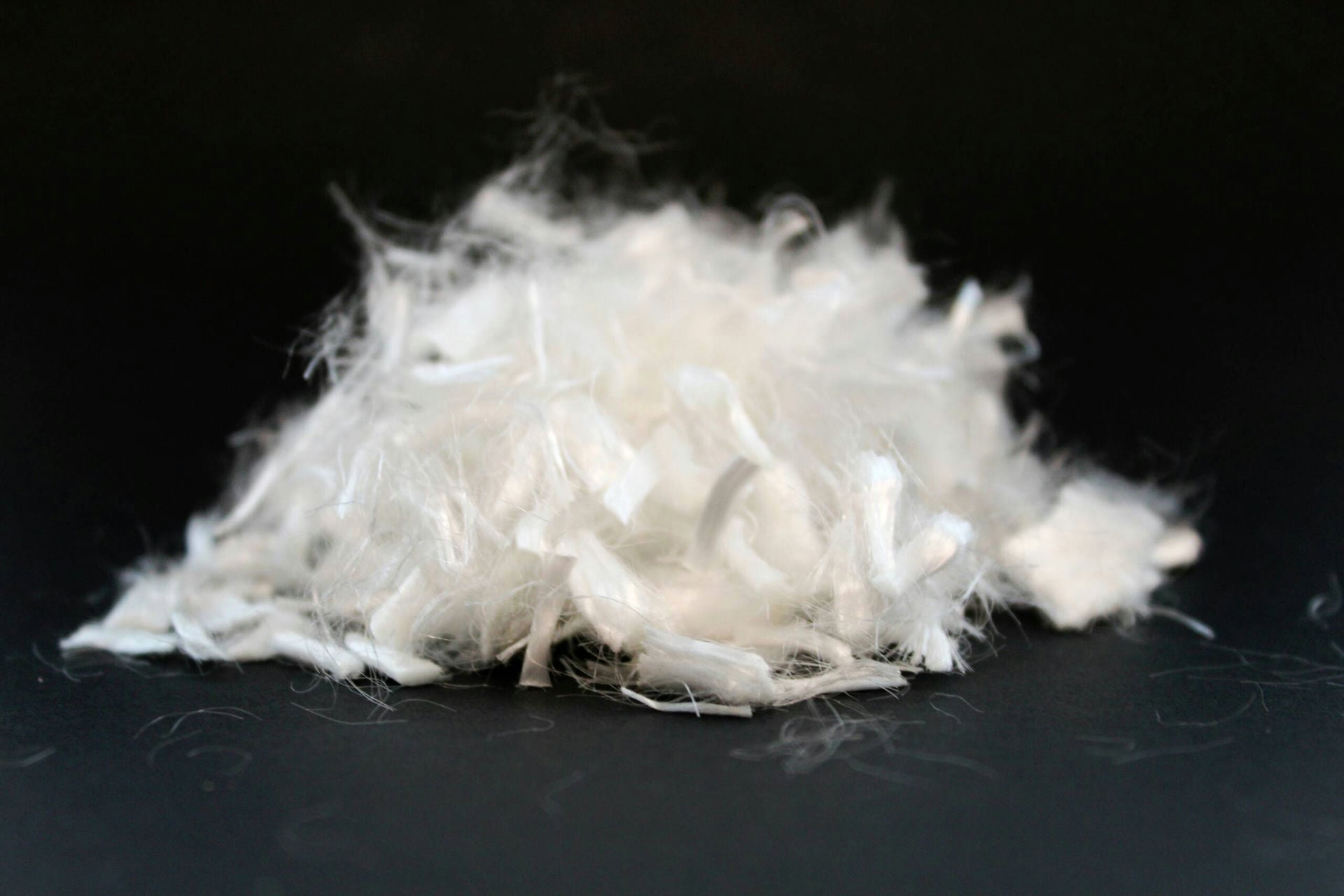 They are added to the mix to achieve even better physical properties. Their use positively translates into the resistance of objects formed from this popular composite, making them better able to withstand weathering and mechanical loads. By reaching for them, unwanted spalling of concrete can also be effectively prevented and the formation of shrinkage cracks can be reduced. Their strength means that in some cases damage that would have occurred without their use can be avoided. However, it should be borne in mind that fibers for concrete do not replace structural reinforcement.
The popularity of the products offered by our company has increased significantly in recent years.
Thanks to the development of construction technologies, which until recently allowed the use of the proposed solutions virtually only in projects of an industrial nature, such as the construction of a parking lot or tunnel, now the use of fibers for concrete also includes other types, including individual projects. They can be successfully used in concrete floors, road surfaces or for the creation of prefabricated elements, among others.
Fiber types for concrete
What are the differences between the different types of fiber? Polypropylene fiber is the most popular, as of all types it has the widest application. Using it, you can minimize the risk of damage to the material, as well as achieve the desired texture for kneading and pressing. At the same time, they remain completely inert chemically and can be used in any concrete without the need for consultation with the designer, including in combination with fiberglass.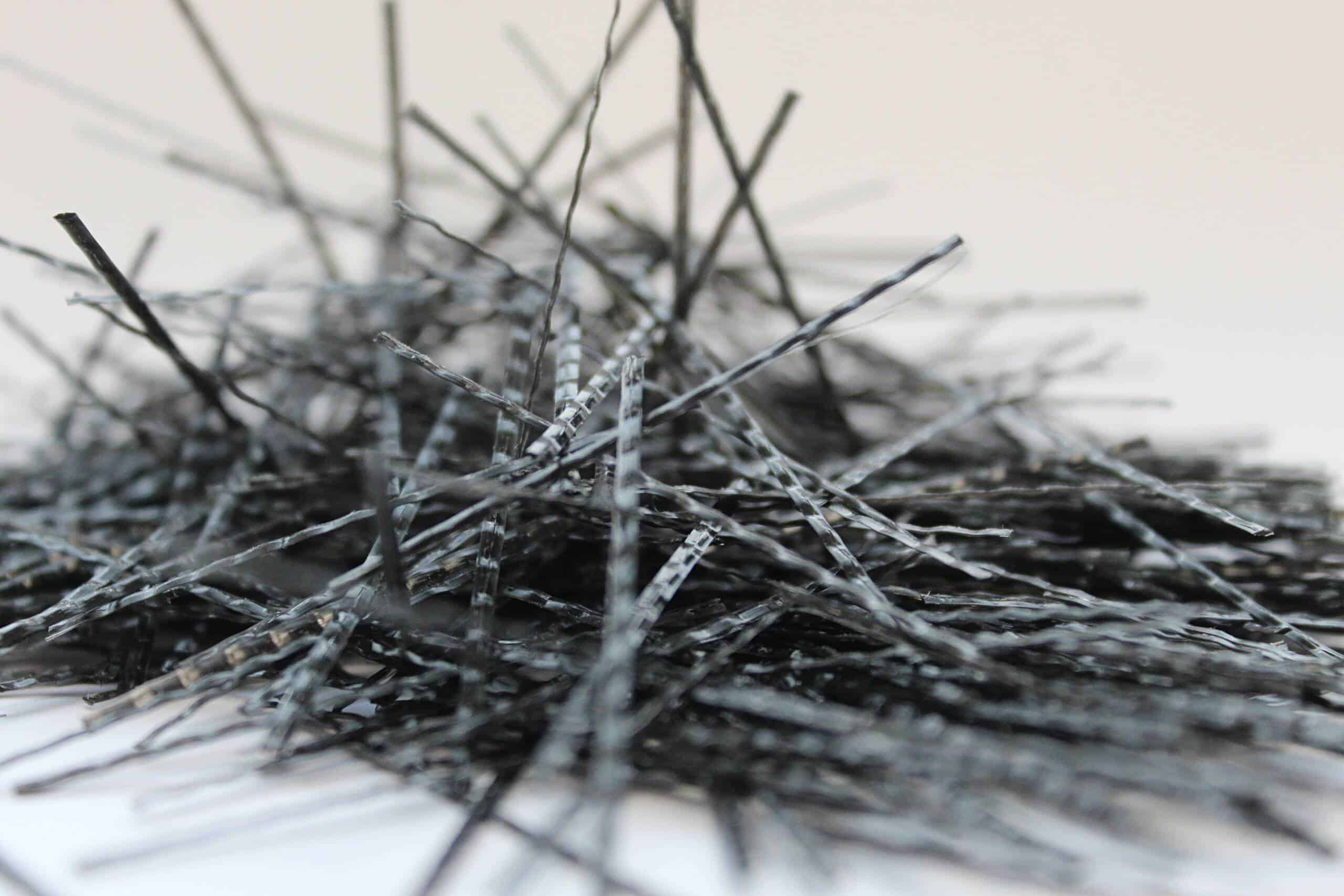 Steel elements, on the other hand, should be reached for after getting approval from an architect.
They are great for reinforcing concrete, but they need to be added very carefully and after making structural calculations. They are used in composites of class C20/25 and higher, primarily for surfaces subjected to intense mechanical forces, such as foundation slabs and motor vehicles.
Polymer fibers, on the other hand, are stiffer, simpler and more resistant to agglomeration than polypropylene, and their applications are just as broad.
Regardless of the type of products ordered, we ensure their high quality and parameters in accordance with the specifications described on our website. We realize both small individual orders and large industrial deliveries.
We invite anyone who wants to buy good fibers for concrete at a competitive price to cooperate with us!