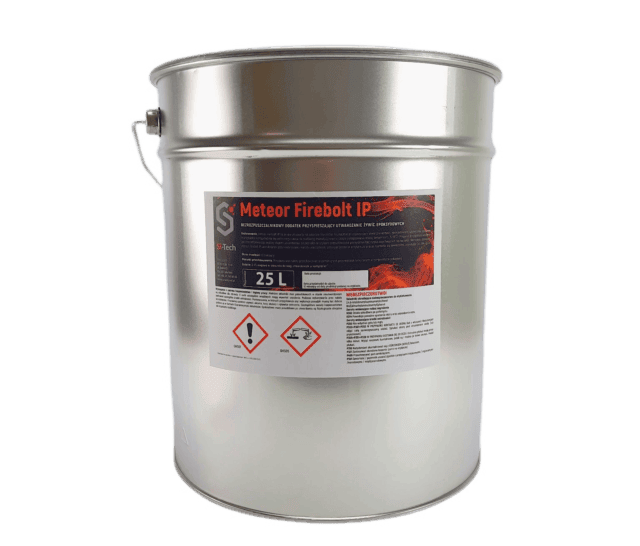 SOLVENT-FREE ADDITIVE TO ACCELERATE CURING OF EPOXY RESINS
Preparation based on the Mannich base, effectively accelerating the curing of epoxy resins, especially recommended when there is limited time for the implementation of the project and during low temperatures (5-10°C). The preparation accelerates the setting as well as causes a higher degree of curing, which allows faster sanding of the surface without the risk of clogging tools.
ADVANTAGES:
acceleration of curing of epoxy masses,
shortening the time of the works carried out,
possibility to perform works even at low temperatures (5-10°C).
PRODUCT
DESCRIPTION
COLOR
UNIT
QUANTITY IN PACKAGE

NET RETAIL PRICE PER UNIT

Meteor Firebolt IP

solvent-free additive to accelerate curing of epoxy resins – Mannich base
transparent
kg
25

PLN 74.64

kg
5

PLN 88.15

kg
1

PLN 98.89
Ask for product