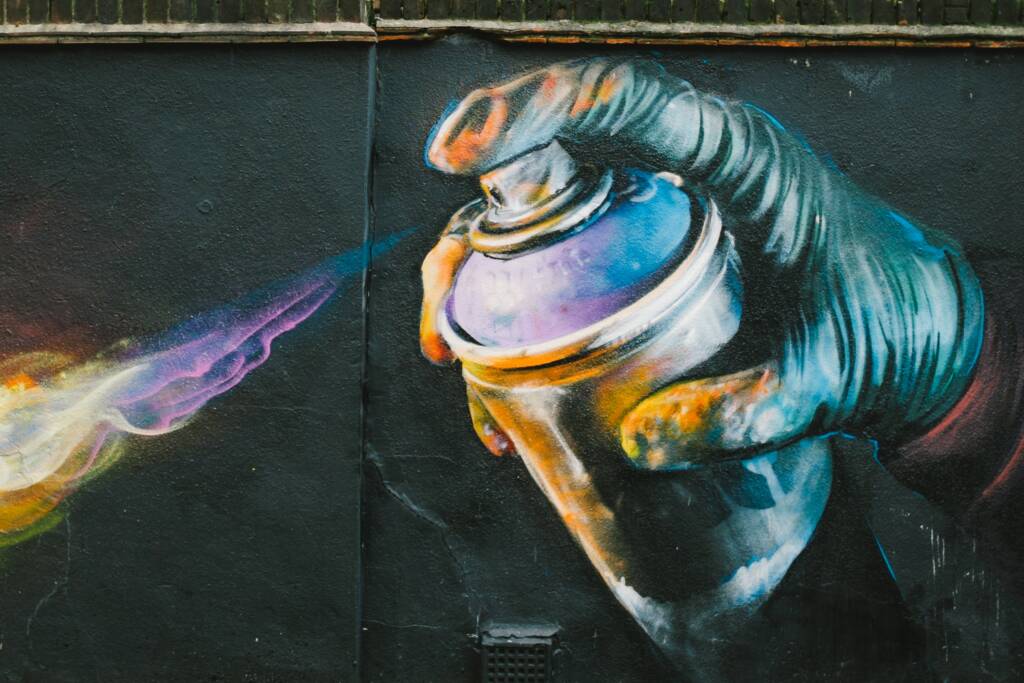 In our offer you will find effective anti-graffiti and water repellent preparations that will work in many situations and on various surfaces.
Si-Tech products for hydrophobization, or moisture protection, are designed to protect both paving blocks, concrete surfaces, brick, plaster and stone elements from the devastating effects of moisture. Si-Tech brand water-repellent impregnates are able not only to effectively reduce water penetration into building materials, but also to increase their resistance to various types of dirt (such as grease, oil, fuel, etc.) and atmospheric pollution. They also reduce the growth of algae and lichen.
Penetrating water-repellent impregnants are especially appreciated by those who prefer to prevent damage caused by moisture, rather than take renovation measures when such damage has already occurred. They are designed for both indoor indoor and outdoor use. After drying, on a surface protected with a hydrophobizing preparation, they form an invisible barrier that reduces the process of water soaking. One of the effects of effective hydrophobic impregnation is the so-called "pearling" (pearl effect) – rainfall falling on the protected surface produces spherical droplets, resembling pearls in shape, which run down the surface and do not penetrate the material.
To protect buildings and other objects from graffiti and vandalism, we recommend specialized anti-graffiti preparations that guarantee instant paint removal without damaging the surface. Si-Tech's anti-graffiti cover products work well on any surface, not only on the outside of buildings, but also inside them. They are applied to:
walls,
elevations
fences,
bus stop lights and bridges,
soundproof screens,
monuments,
gravestones,
Our anti graffiti prepaint is a diffusing, misty-transparent coating that resists solvents and chemical cleaners to wash away graffiti up to three times, depending on the removal method and film thickness, without the need for reapplication.